It is with great pleasure that the Executive Committee of the Brazil Canada Chamber of Commerce, BCCC, announces the appointment of Adriana Gaertner as Executive Director.
Adriana Gaertner is a journalist,  international business connector and dynamic consensus builder with former experience at the Trade Office of the Brazilian Consulate in Toronto. She is a Brazilian-Canadian living in Canada since 2007.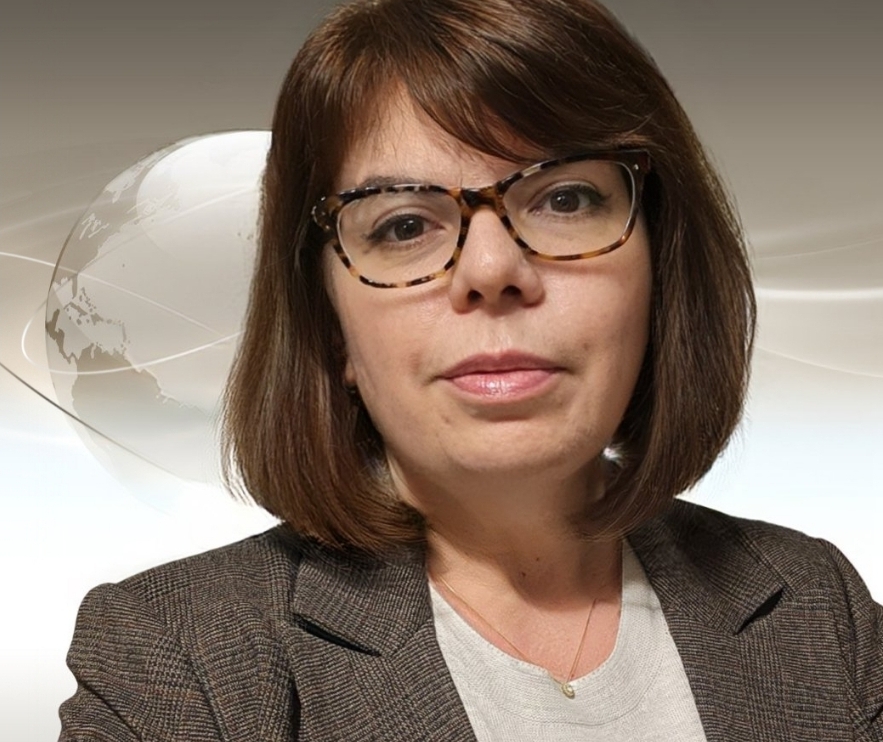 A hands-on strategic thinker with a project management background and a proven record of success in developing and implementing creative solutions, she is also an effective facilitator with a strong ability to build relationships.
Passionate about bilateral cooperation, trade, and higher education, she has over a decade of experience in Canadian universities, where, among other roles, she took on two multi-year international cooperation projects sponsored by the Canadian government, specifically a Children and Youth Human Rights Empowerment project in the Dominican Republic and a bilateral Primary Health Care project between Brazil and Canada.
Adriana has a Marketing MBA and a Master's in Information Science. Throughout her career, she has always been a liaison connecting with myriad stakeholders, including embassies, the federal and provincial governments, universities, companies, and more. Adriana is also an advocate for ethics, connectivity, engagement, and equity. Her vision of working with businesses encompasses the opportunity to create a more prosperous and inclusive future for all involved in the industries.
Brazil Canada Chamber of Commerce BCCC board Co-Chair Daniel Ricica advises: "I am excited to see Adriana build on our long history of bilateral trade and move the chamber to new heights by widening our impact both geographically and with new industry sectors. Adriana continues to open the doors."
Co-Chair Peter Hawkins, is thrilled to say: "We have found someone who can lead our chamber into the next 50 years. I am already learning from her."
In Adriana Gaertner's own words: "I am honored and excited to be joining the BCCC. The timing could not be better, as the BCCC is celebrating its 50th anniversary and expanding, adding even more value to its members (board, chapters, committee, staff). I am also inspired by the incredible talent and commitment of the Chamber's members. I am confident that together, we can achieve our goals and move even further."