Amarillo Gold – Silver Sponsor
Amarillo Gold Corp.'s mission is to build in-ground gold reserves for future development in Brazil, currently one of the world's most promising emerging markets. The declining reserves at mines owned by major producers, combined with fewer major discoveries globally, will significantly increase the value of junior mining and exploration companies with reserves and resources; such as Amarillo Gold Corp. This has only been exasperated by the current downturn. Amarillo Gold's focus on building gold reserves and resources in a politically stable, accessible, and mining-friendly country further enhances the value of its projects.
Interview with Amarillo Gold CEO, Mike Mutchler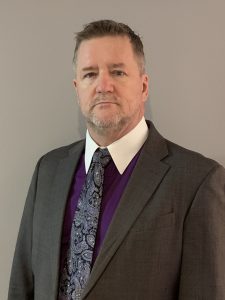 Mike Mutchler, CEO of Amarillo Gold
Mike Mutchler is the President and Chief Executive Officer of Amarillo Gold Corporation, which is on track to becoming Brazil's next gold producer. A fifth-generation miner, Mike was previously a partner at Whittle Consulting Pty.
Mike has a long history of success in project management and business turnaround in Canada and Latin America.
His experience in Brazil includes Chief Operating Officer for Largo Resources, where he successfully built a Vanadium mine and mill, and Project Director for Kinross Gold Corporation's Paracatu Mine.
His other roles include Chief Operating Officer of Rainy Resources, Vice President of Project Development for Kinross, Project Manager for Kinross' Cerro Casale project in Chile, and managerial positions at ASARCO.
Mike has a BSc (Mining Engineering), MBA, Executive Juris Doctorate degree, and Chartered Directors Certificate.
Brazil-Canada at PDAC 2021, Amarillo Gold Presentation
Connect with Amarillo Gold Social Media