Appian Capital Advisory – Gold Sponsor
Appian Capital Advisory LLP administrates a private equity funds that invest solely in mining or mining related companies, assets and management teams across select geographies and commodities. Appian is a long-term value investor, delivering outsized returns through investments into down-size protected assets within the metals and mining sector.
Interview with Appian Capital Brazil CEO, Paulo Castellari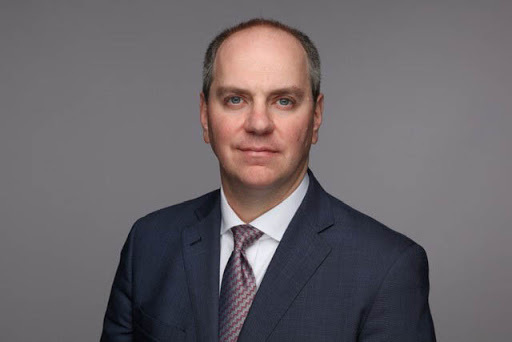 Paulo Castellari, CEO of Appian Capital Brazil
Paulo Castellari has over 25 years of experience in the natural resource sectors,
industrial, and infrastructure, Paulo worked on projects and operations in North America and the South, Europe, and Africa. Paulo has more than 12 years of experience as a CEO.
Paulo also led the Brazil Iron Ore Business Unit, served as CEO of Anglo American Phosphates and Niobium in Brazil, and most recently worked as CEO of the operation bauxite from Mubadala. Paulo holds a degree in Business Administration from FVG / SP and completed his MBA at London Business School.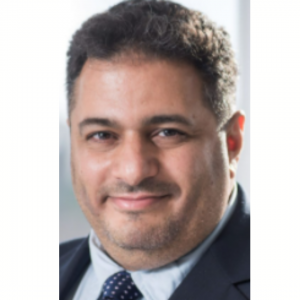 Ned Jalil, COO at Appian Capital Brazil
Muhanad Jalil, known as Ned Jalil, is an executive in the mineral sector with experience in companies in the United States, Africa, Canada, and Brazil. With a master's degree in mining engineering from the University of Queens, Ontario, Canada, where he graduated in the same field, Ned Jalil also holds an MBA (Master of Business Administration) from the renowned Kellogg-Schulich, in the United States.
His career was developed mainly in gold, copper, and uranium mines, abroad. In the country, where he has lived for three years, he headed the Kinross Brasil Mineração Technical Services directorate, in Paracatu, northwest of Minas Gerais.
Connect with Appian Capital Brazil Social Media
Connect with Mineração Vale Verde Social Media
Connect with Atlantic Nickel Social Media