Baker McKenzie – Silver Sponsor
Helping clients overcome the challenges of competing in the global economy through a new type of thinking and a different mindset. We understand that in a rapidly changing legal market, clients have new expectations, constantly evolving choices, and operate in an environment of heightened reputational and commercial risk.
Our strength is our ability to solve complex legal problems by collaborating across borders and practice areas, using transformative technology and dealing with people with empathy.
We are The New Lawyers.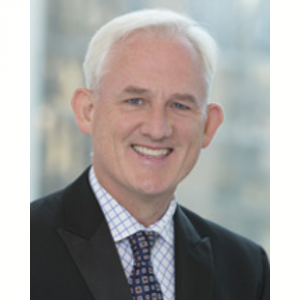 Greg McNab, Partner at Baker McKenzie
Greg's has experience both in-house and in private practice and provides people and companies of all sizes the comfort of having experienced and reliable external counsel. Greg's primary objective is to work with clients to help them achieve their goals and meet their targets in as efficient a way as possible.
Greg's engineering background helps him run Baker & McKenzie's Canadian Mining Group and manages the group's involvement both with clients in the resource sector.
Greg is a member of the Firm's Corporate & Securities Practice Group in Toronto. His main areas of practice include financings (public & private issuers), financial services products and firms, registration matters and mergers and acquisitions of all kinds. He is also the co-head of Baker & McKenzie's Climate Change Practice Group in Canada. Greg regularly speaks, writes published articles and appears in the media with respect to a variety of securities, mining and climate change matters.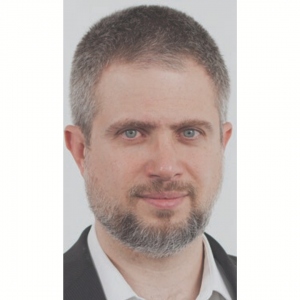 Joaquim Muniz, Partner at Trench Rossi Watanabe

Partner at Trench Rossi Watanabe.
LL.M. University of Chicago.
Fellow of the Chartered Institute of Arbitrators – CIArb
*Trench Rossi Watanabe and Baker Mckenzie have executed a strategic cooperation agreement for consulting on foreign law.
Connect with Baker McKenzie Social Media