Equinox Gold – Silver Sponsor
Equinox Gold is a Canadian mining company with seven operating gold mines and a clear path to achieve one million ounces of annual gold production from a pipeline of development and expansion projects. Equinox Gold operates entirely in the Americas, with two properties in the United States, one in Mexico and five in Brazil. Equinox Gold's common shares are listed on the TSX and the NYSE American under the trading symbol EQX.
Interview with Equinox Gold CEO, Christian Milau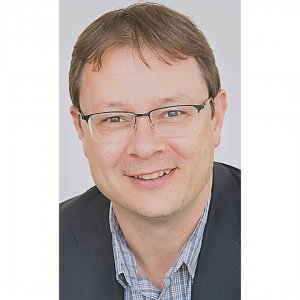 Christian Milau, CEO of Equinox Gold
Christian Milau has been the CEO of Equinox Gold since August 2016, leading the team through three mergers and asset acquisition and growing the company from a single-asset developer to a multi-asset producer in just two years. Prior to joining Equinox Gold, Christian was the CEO of True Gold until it was acquired by Endeavour Mining for approximately $240 million in April 2016. Prior to True Gold, Christian held senior positions at Endeavour Mining, New Gold, BNP Paribas in London, and Deloitte. Christian brings more than 20 years of experience to the company with expertise in finance and capital markets as well as operational, government, and stakeholder relations experience. He is also currently a director of Northern Dynasty and Plateau Energy Metals.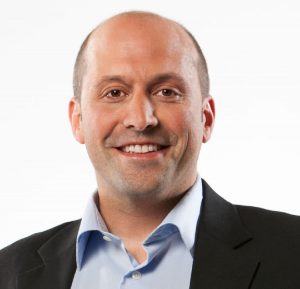 Scott Heffernan, Executive Vice President Exploration at Equinox Gold
Scott Heffernan has been planning and implementing Equinox Gold's exploration strategy as EVP Exploration since August 2016. Before joining Equinox Gold, Scott was the VP of Exploration of True Gold until it was acquired by Endeavour Mining in April 2016. Scott is a registered professional geologist with 20 years of hands-on exploration and management experience throughout the Americas and Africa. Prior to joining True Gold, he held the dual positions of VP Exploration for Wealth Minerals Ltd., and Exploration Manager (Argentina) of Cardero Resource Corporation. Previous to that he was with Equity Exploration Ltd., a Vancouver-based consulting and contracting firm specializing in turn-key geological project management. Scott received his B.Sc. (Geology) from the University of Alberta and completed his M.Sc. (Geological Sciences) with the Mineral Deposit Research Unit (MDRU) at the University of British Columbia.
Connect with Equinox Gold Social Media