Horizonte Minerals Plc – Silver Sponsor
Horizonte Minerals Plc (Horizonte or the Company) is an AIM and TSX-listed junior mining company – a nickel development company. The Company is developing Araguaia as the next major ferronickel mine in Brazil. Horizonte announced the acquisition of Vale's Vermelho nickel project in late 2017, which is located approximately 85km from the northern part of
Horizonte's Araguaia project in the state of Pará, Brazil. Horizonte the potential to develop two individual nickel mines to produce ferro-nickel (saprolite ore) at Araguaia for the stainless-steel industry and nickel cobalt (limonite ore) at Vermelho for the electric battery market. Horizonte has a strong shareholder structure including; Teck Resources Limited, Hargreaves Lansdown, Richard Griffiths, Lombard Odier Asset Management (Europe) Limited, JP Morgan, Canaccord Genuity Group, Glencore and HSDL.
Interview with Jeremy Martin, CEO at Horizonte Minerals plc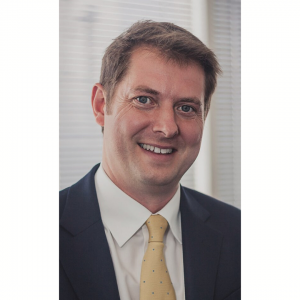 Jeremy Martin, CEO at Horizonte Minerals plc
Jeremy has over 20 years of experience in the industry. He has worked in South America, Central America and Europe, where he was responsible for grassroots exploration programmes, resource definition and mine development. In 2011 Jeremy founded Rathdowney Resources which identified, acquired and advanced a portfolio of zinc assets in Ireland and was listed on the TSX-V. Jeremy was the Founding Director of MedGold Resources, listed on the TSX, developing gold targets in Serbia before founding Fast Net Oil & Gas, an AIM listed alternative energy company. Jeremy was a Founding Director of Horizonte Minerals in 2006 before becoming CEO in 2010.
Brazil-Canada at PDAC 2021, Horizonte Minerals Presentation
Connect with Horizonte Minerals Social Media