Kinross – Silver Sponsor- Brazil – Canada Conference at PDAC 2023
About Us
Founded in 1993, Kinross Gold is a senior gold mining company with a diverse portfolio of mines and projects in the United States, Canada, Brazil, Chile, and Mauritania. Headquartered in Toronto, Canada, Kinross is focused on delivering value through operational excellence, balance sheet strength, disciplined growth, and responsible mining.
Our Values
Our values shape our culture, inform how we work, and guide us in managing the opportunities and responsibilities that come with being a global mining company.
1. Putting People First
Health and Safety is our number one priority – among employees, partners, suppliers, and in the communities where we operate.
We treat each other with fairness and respect, and seek constantly to provide opportunities for professional development and personal growth.
We will foster a working environment that celebrates and supports diversity.
As a global company, we recognize local cultures, customs and practices.
2. Outstanding Corporate Citizenship
We are committed to the highest ethical and governance standards.
We are vigilant in protecting the environment, and strive to minimize our environmental footprint.
We support sustainable initiatives focused on providing lasting benefits to the communities where we work.
3. High Performance Culture
We are a results-oriented company, with a relentless focus on the delivery and execution of business objectives.
We value innovation, adaptability and accountability in executing against our business strategy.
We want our people to be known across the industry for their passion, sense of urgency, ability and initiative.
Teamwork is essential to what it means to work at Kinross.
Continuous improvement is central to our business culture.
We recognize and reward excellence.
4. Rigorous Financial Discipline
We are prudent with shareholders' money.
Discipline is central to our management philosophy.
We will always pursue efficient ways to use the company's resources.
We will always seek new ways to drive down costs.
Our People Commitments
Our eight People Commitments aim to describe the way we experience life at Kinross. They define Kinross' commitments to its employees, and employees' commitments to each other.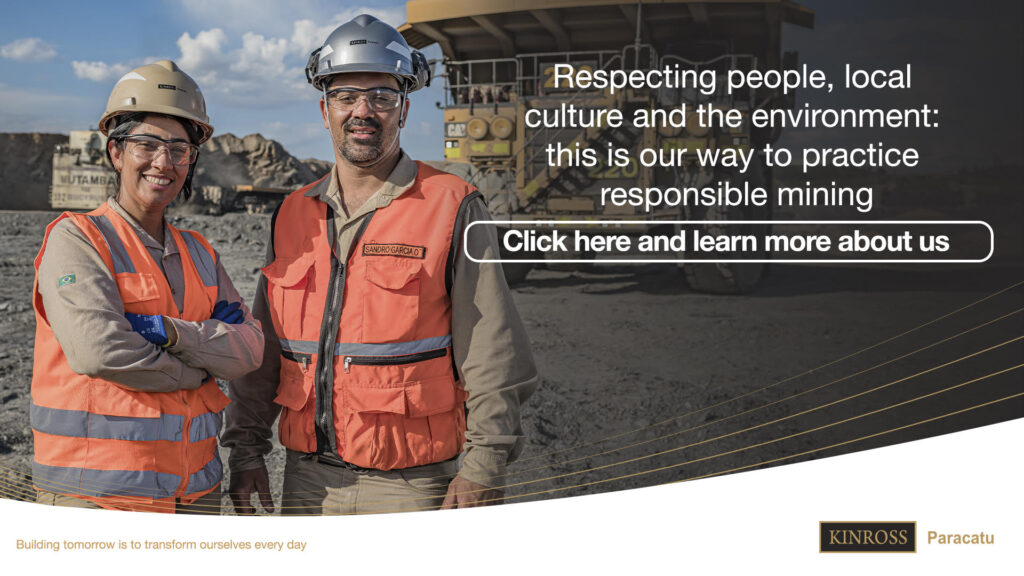 Connect with Brookfield social media