Kinross – Silver Sponsor
Kinross Brasil Mineração operates in the activities of mineral research and development, mining, processing, and marketing of gold and is one of the largest gold producers in Brazil, responsible for 22% of national production.
Operating at the Morro do Ouro mine, in Paracatu, northwest of Minas Gerais, office in Belo Horizonte, and hydroelectric plants in Caçu, Goiás, the company is part of the Kinross Gold Corporation, a Canadian group also present in Chile, United States, Canada, Ghana, Mauritania, and Russia.
With US$3.3 billion in revenues in 2020 and 25.9 million ounces in proven and probable gold reserves, Kinross is focused on building value through operational excellence, financial discipline, and balance sheet strength.
Committed to responsible mining, protecting the environment, and making a positive contribution, Kinross also aims to generate long-term, sustainable benefits for our host communities.
Kinross maintains listings on the Toronto Stock Exchange (symbol:K) and the New York Stock Exchange (symbol:KGC).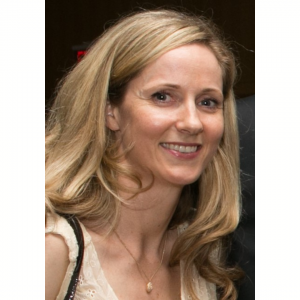 Kathleen Grandy, Vice President, Human Resources at Kinross Gold
Vice-President, Human Resources, responsible for Kinross's culture and engagement, inclusion and diversity, and HR analytics.
Kathleen holds a BSc and Juris Doctor degree from the University of Toronto.
Connect with Kinross Social Media