Promon Engenharia – Silver Sponsor
Promon Engenharia is a Brazilian engineering company dedicated to providing infrastructure solutions for key sectors of the economy, such as electricity, process and manufacturing industries, infrastructure and special buildings, environment, mining and metallurgy, oil and gas, chemicals and petrochemicals.
During more than fifty years of activity, we have developed one of the most expressive sets of projects ever undertaken by a national company in the areas of infrastructure, in Brazil and abroad.
Our portfolio includes oil refineries, petrochemical units, marine terminals, hydroelectric, thermoelectric and nuclear power plants, power transmission systems, steel and mining plants, automotive and aeronautical industries, business and commercial centers, as well as railway and urban transport.
Interview with Promon Engenharia CEO, Antônio Bardella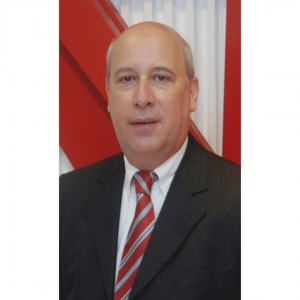 Álvaro Bragança, Director at Promon Engenharia
Mr. Bragança has been working at Promon since 1979 and currently is leading Mining and Metal (M&M) Segment in charge of sales and developing business opportunities.
Mr Braganca has more than forty years of bottom-line experience managing multidisciplinary sales and marketing teams including ferrous, basic and special metals, fertilizers, as well as, logistics and infrastructure associated on a global perspective with special focus in Latin America and Brazil.
Solid background of all business disciplines such as: marketing, sales, contract negotiation, engineering design, project implementation, operations and maintenance, as well as support to project funding and also international experience in project execution in Australia, Africa, Middle East and South America.
Mr. Braganca holds B.S. Chemical Engineering at Universidade Federal Fluminense and Executive Education in the International Programs at INSEAD and IMD.
Brazil-Canada at PDAC 2021 Promon Engenharia Presentation
Connect with Promon Engenharia Social Media