BMA Advogados – Silver Sponsor
Founded in 1995, BMA – Barbosa Müssnich Aragão is now one of the foremost law firms in Latin America. BMA's practice covers all areas of business law, enabling the firm to provide support to Brazilian and international clients in the legal implications of their business activities, taking into account the peculiarities of Brazilian law. Practice areas: corporate law, tax law, equity and debt markets, infrastructure, regulatory and government affairs, arbitration and litigation, environmental law, sports and entertainment law, competition law, international trade, employment law, corporate ethics, real estate, and intellectual property.
Learn more about BMA Law:
BMA Law Institutional video
Interview with Mário Pereira, Ana Carvalho, and Leslie Rose, BMA Partners and Legal Lenguage Consultant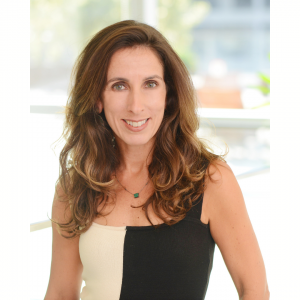 Camila Goldberg, Partner, Finance and Capital Markets at BMA Law
Camila Goldberg is the partner who heads BMA's Financial and Capital Markets practice area. She has extensive experience acting for national and international companies, including financial institutions, in public and private offerings and other equity transactions, in loans and structured financing, and in debt restructuring and project finance transactions. Camila also acts in M&A transactions, particularly deals that involve financial institutions.
Connect with BMA Law Social Media