Export Development Canada (EDC) – Gold Sponsor – Brazil-Canada Conference at PDAC 2022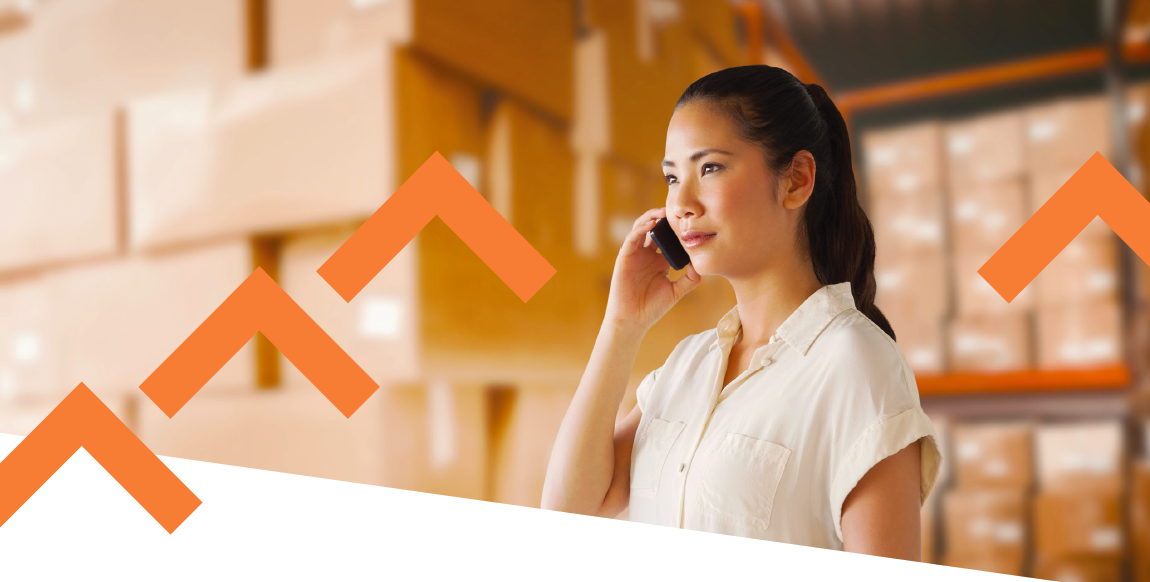 Protect Your Business from the Loss of Advance Payments
Insure the advance payments you make on capital or quasi-capital goods and protect your business. Capital goods include equipment and assets used to produce goods or services. Prepayments for COVID-19 protection gear and medical supplies may also qualify. Read more.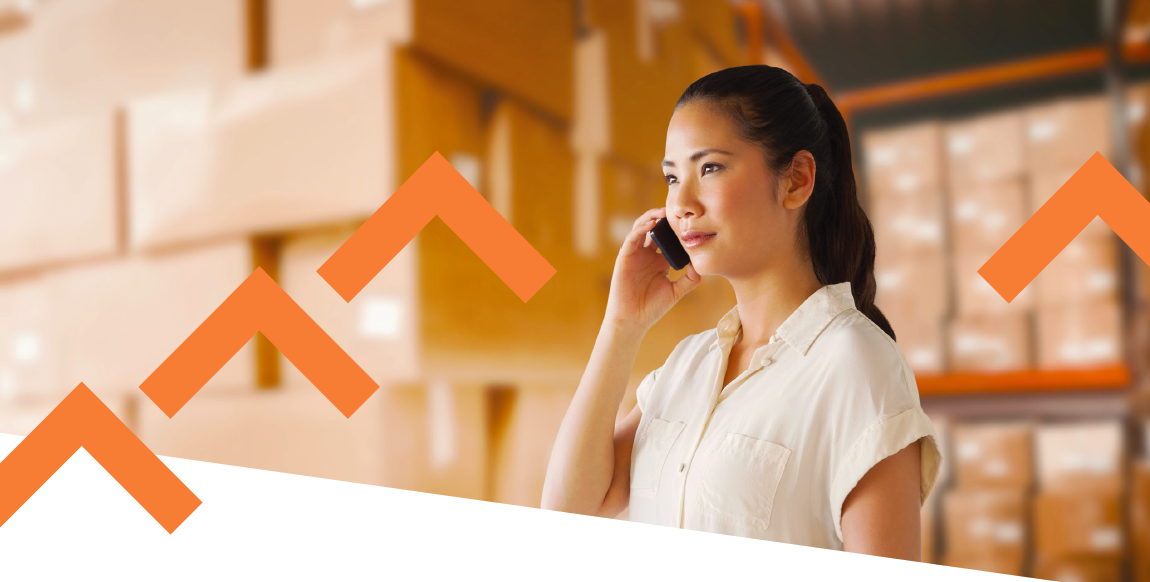 Protégez Votre Entreprise Contre Les Pertes Sur Paiements Anticipés
Protégez votre entreprise en assurant les paiements anticipés que vous faites pour l'achat de biens d'équipement ou de biens assimilables à des biens d'équipement. Par « biens d'équipement », on entend tout équipement ou bien servant à la production de biens et de services. Les acomptes versés pour de l'équipement de protection contre la COVID-19  des fournitures médicales pourraient aussi être admissibles. Lire la suite.
Connect with EDC Social Media